A few words about Sarti
Sarti is a town on the east side of Sithonia, about 130 km from SKG airport of Thessaloniki. It is one of the most popular tourist destinations of Halkidiki, and has a unique direct view to Mount Athos. It is an ancient town of Greece, as it is mentioned in the writings of famous historian Herodotus. The population in wintertime is about 1100 inhabitants.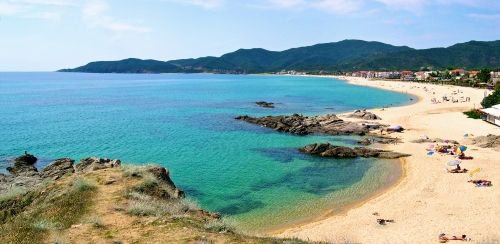 Sarti is a very nice place for holidays, and has the classic characteristics of Sithonia where the green of nature touches the crystal clear blue water of the sea. During summertime you can find a variety of accommodations like hotels, rooms & apartments to let as well as restaurants, traditional taverns, beach bars and night clubs. Also in the town's center there are many souvenir & folk art shops and also the local market for everything else necessary.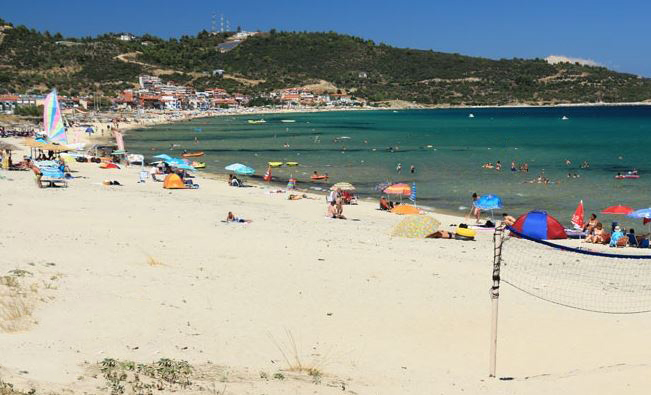 The local beach is very long with golden soft sand. There you can find also Water Sports and boat trips to places of interest like daily excursions to Mount Athos and more….